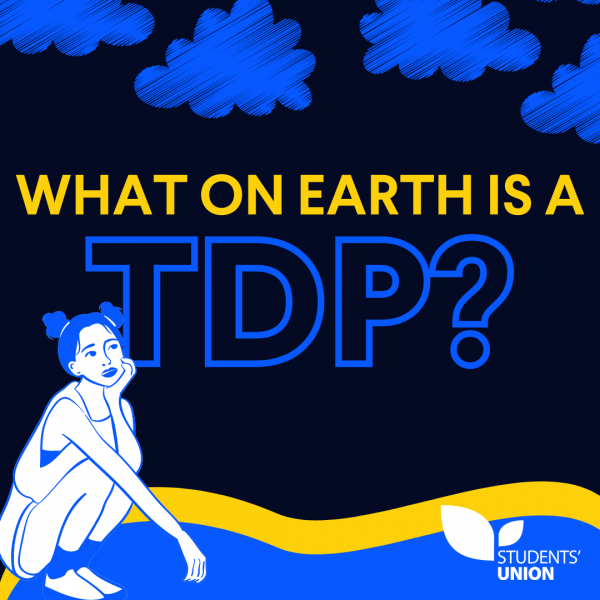 Renting for the first time can be a daunting experience. It's not helped by the fact that a lot of letting agencies and renting search websites through around a lot of jargon and acronyms that mean nothing to most people.
One of these that...
Read this article

Ever got confused between holding fees, holding deposits, and security deposits? Here is a little explanation as to what holding fees are, what they mean, and why we use them!
What are holding fees?
Holding fees (Sometimes called...
Read this article